Writing Wednesdays #8: The Writer's process
Today, I thought I would do something lighthearted. We could all use a little humor. Here is a typical writer's process through gifs and short videos. Enjoy this peek into a writer's mind.
*Have the volume on for the videos as that adds to the humor. :) Also, which shows did you recognize?

The first draft: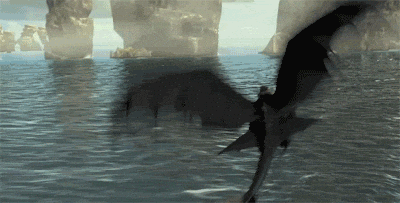 I'm soaring through that first draft. All is going great and those ideas are just flowing out of me

The reread:


What did I write?

First Round of Edits:


Okay, time to scrap most of this.

The Second Draft:


This is better. And my sanity is still in tact. Sort of.

After a bazillion rereads, edits, and rewrites, I'm done. I've got the draft I approve of.

Approved Draft



Now its time to decide. Traditional or Indie (self) publishing.



Congratulations! You're published:

There's people who love the book and there's people who don't. Then there's the haters.
You're response to haters: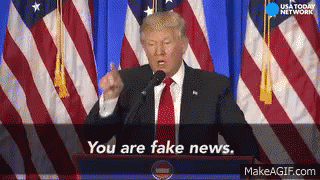 That's about it. Hopefully y'all relate to some of this. This was fun to make. I might do something like this again soon. Let me know in the comment section if you laughed or smiled and which one made you laugh the hardest. God bless y'all and happy writing! 😁