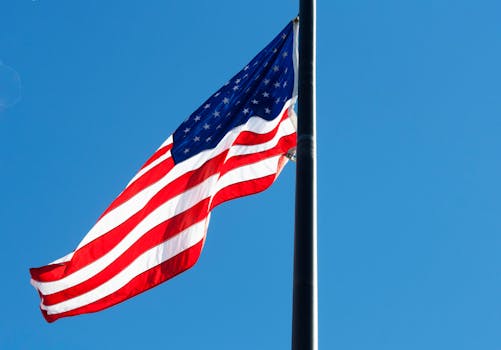 In case this is your first time here, I've been doing a series on political and social issues. Today's topic: LGBT+. Here are the first two parts so you can catch up. :)
Part One
Part Two
Part Four
Part Five
Part Six
Okay, y'all. I know, it's such a surprise that I have something to say about this. *sarcasm*
First off, I want to start by saying I'm not in support of any of the lifestyles that are included in this community. There are actually more letter added, which seems ridiculous to me. As someone who is a Bible believing Christian, I don't condone what these people do and how they choose to live. That being said, sin is equal in God's eyes. I'm not perfect nor am I saying I am better than anyone who is in this community.
Why do people who live those lifestyles always feel the need to defend themselves even when they aren't being questioned? See, if they were truly confident in the way they were living, they wouldn't be worried about defending themselves. If someone were to attack my faith, I would say my piece and defend God's name. There would be a point where I would realize that I am confident in my faith and I'm not going to change the other person's mind.
While I don't support people who are LGBTQ+, I also don't think it's right for anyone to condemn them. Only God has a say in that. Far too many Christians love to tell people that they're going to Hell for their sins. Our lives are between us and God.
People living these lifestyles (yes, it is a lifestyle) are confused. Just recently, I read an article about a guy in the U.K who wears make-up to work. His place of employment is under new management and asked him to remove his make-up, to which he refused. He took to social media, as everyone does nowadays, and went on a rant about how its 2017 and the women at his work wear more make-up. (Maybe because they're women.) This is confusion. No male looks right wearing make-up. Men, you aren't women and you'll never be women, so stop acting like it. Same thing goes for women. You'll never be a man. It doesn't matter what you do.
We are called to love people no matter what. But do you truly love a person if you don't tell the the truth about what they are doing? Enabling a person to go about life believing what they want is okay isn't love. That's not even respect.
We need to be honest with ourselves. If we agree with this lifestyle, do we agree because the media thinks its cool, or do we agree because in our hearts, we actually want these people to be doing what they do?
Some states have said that people living this lifestyle aren't allowed to adopt children. I know that some people think the children grow up fine, but they don't. They're messed up. I'll leave links at the end of the article to other sources.
You might have seen some videos of grown people talking about growing up in that and how it didn't affect them. But look at their eyes and body language. Words, most times, are useless when action shows otherwise.
Everyone has a right to their opinion. I could end up getting a lot of hate on here. I will say this: if you don't want to have a productive conversation with me, don't comment. If you want to be rude, I will delete your comment. I want everyone to have the opportunity to speak their minds. Be respectful in the comments below.
God bless y'all. 😁
Quick warning: Just because I linked the article or video does not mean I support the website as a whole. Thank you.
Daughter of Lesbian speaks out
Daughter raised in gay lifestyle speaks out