Politically Correct Bibles?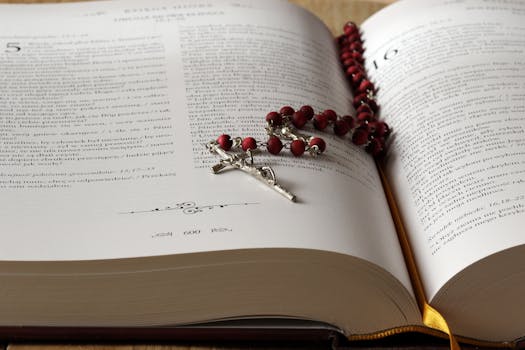 *Drags in soapbox and stands on it*
Y'all, I'm very upset about something I recently saw on Amazon. I have a gift-card to Amazon and was thinking about using it to buy an NIV Bible. Currently, through the awesome website, Biblegateway, I'm reading the NLT translation, which seems to stick pretty close to the King James Version, but much more understandable. I wanted to try the NIV version next since it seemed a lot of people used that version and from what I had read, it seemed more poetic.
I had my eye on a turquoise color Bible. It was really pretty on the outside, giant print on the inside, two columns, and red letters. It was what I wanted. It was more than what the gift-card had on it, but I have extra cash and thought I would just kind of wait and see more about it.
As I was reading the reviews (again), I saw a review saying the text was a bit P.C (politically correct.) Where the Bible says man, this particular Bible says man and woman. Look, I get we're equal in this day and we have the same rights. We're all equal in God's sight and always have been. But changing facts isn't okay.
Back in the time frame of when the Bible was still being recorded, women weren't equal. We just weren't. Its history. We have to learn from history, or we're doomed to repeat it. It made me mad and I decided I didn't want that specific Bible anymore.
I didn't realize until that moment that words and even facts in Bibles were being changed to fit the culture. It got me thinking about how Bibles could end up in the future. Will they only get worse? I don't know about you, but I'd rather not have propaganda invading our Bibles.
How is this propaganda? Well, it kind of pushes a feminist agenda by putting women equal to men in that time frame. I want a Bible that has the facts how they are, not how people want them to be.
Yes, the Bible has some disturbing stories about things that happened. It isn't just a book to get deeper in your spiritual journey. It is a record of what was going on at that time. Some customs are very violent and brutal. But like I said, if we don't learn, we're doomed to repeat it.
Tell me in the comments below if you've seen or experienced anything like this. I'd love to chat with you. God bless y'all
. 😁