Happy Fourth of July!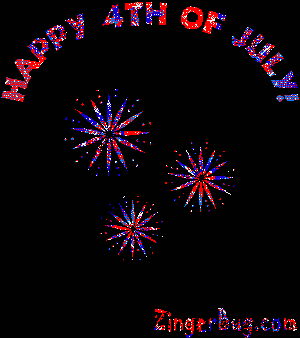 Forth of July. The day of our nations's independence. The day we decided we could survive on our own. Today is a day to celebrate. A day to come together as one nation and understand that we are all Americans. We don't need to argue our political points. We don't need to fight over opinions that won't likely be changed.
Independence day is the day of the Red, White, and Blue. There are soldiers fighting for our freedom over seas and giving us this opportunity to celebrate.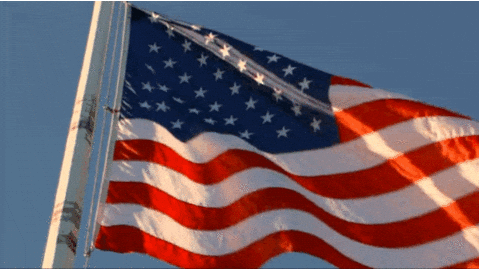 For many, Forth of July is a staple of summer. Barbecue and getting together with family and friends. While all of this is fun (I'm addicted to hamburgers), we need to remember the reason for Forth of July.
It's the day we became our own nation, under God. We were made free.
I know this post was short, but I couldn't not write anything for Independence day. Remember your freedoms. This country is truly great, no matter what anyone says.
God bless America and God bless y'all. 😁
🎆🎆🎆🎆 (Y'all, it doesn't look like it, but these are fireworks.)